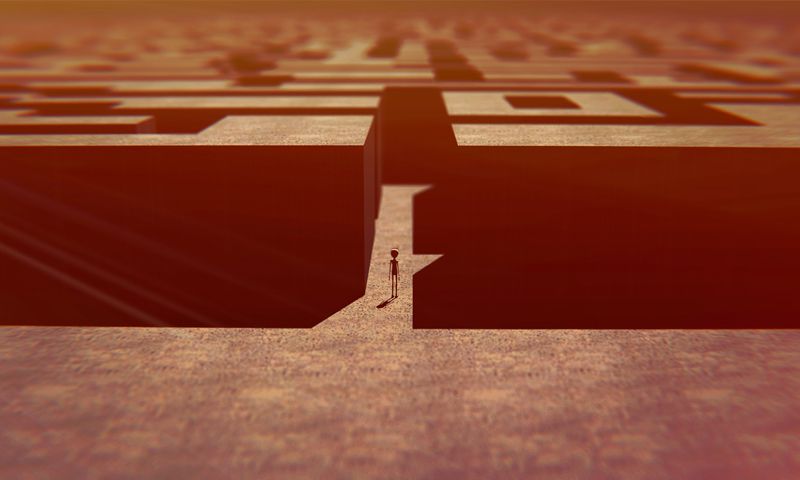 Labyrinth 2 is a thrilling game that takes you on a journey through a 3D maze filled with challenges and obstacles. With its captivating design and exciting gameplay, this game is the perfect choice to kill time or test your skills.
Now, with the mobile version of the game, you can enjoy the Labyrinth 2 experience on the go. Solve small or huge labyrinths and collect hidden trophies as you navigate your way through the maze. The game offers different difficulty levels, so you can choose the right challenge for you. Whether you're a seasoned player or a newcomer, Labyrinth 2 has something to offer.
The game features stunning graphics that bring the maze to life. The levels are designed with care, offering a unique and challenging experience each time you play. And with the option to collect coins, you can unlock new levels and designs, adding even more excitement to your Labyrinth 2 journey.
So why wait? Download the mobile version of Labyrinth 2 and enjoy the thrilling experience of solving a 3D maze. Whether you're on the train, at the park, or simply taking a break, Labyrinth 2 is the perfect game to keep you entertained. Can you find your way out of the Labyrinth? Download and play now to find out!
Want more labyrinth games? Check out Labyrinth Classic and Labyrinth 3 – the third part of the series.