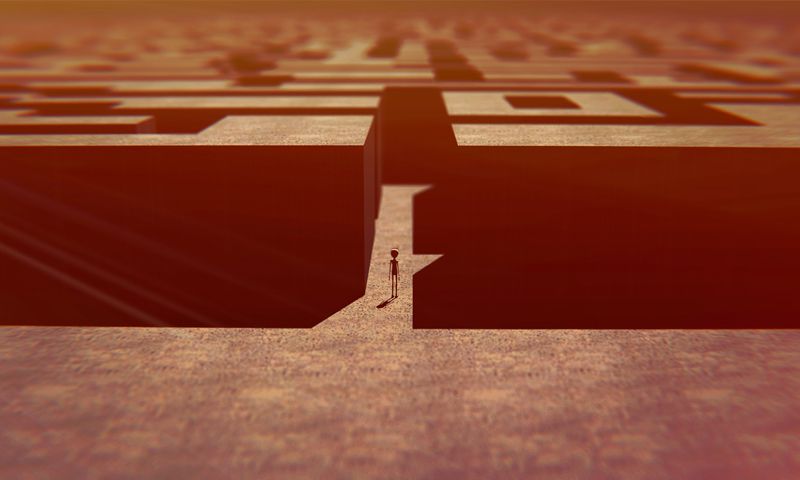 Enjoy the Labyrinth 2 game on the go and find a way out of various small or huge labyrinths. Find hidden trophies and more in the mobile version of Labyrinth 2 find the hidden trophies in each level, collect coins and do much more.
Play the successful labyrinth game on your Android mobile device or Windows computer and enjoy the skilful mastery of finding the way out of the 3D maze. The game offers different difficulty levels and amazing new levels and designs. Download and play now. Can you find the way out of the Labyrinth?
Want more labyrinth games? Check out Labyrinth Classic and Labyrinth 3 – the third part of the series.